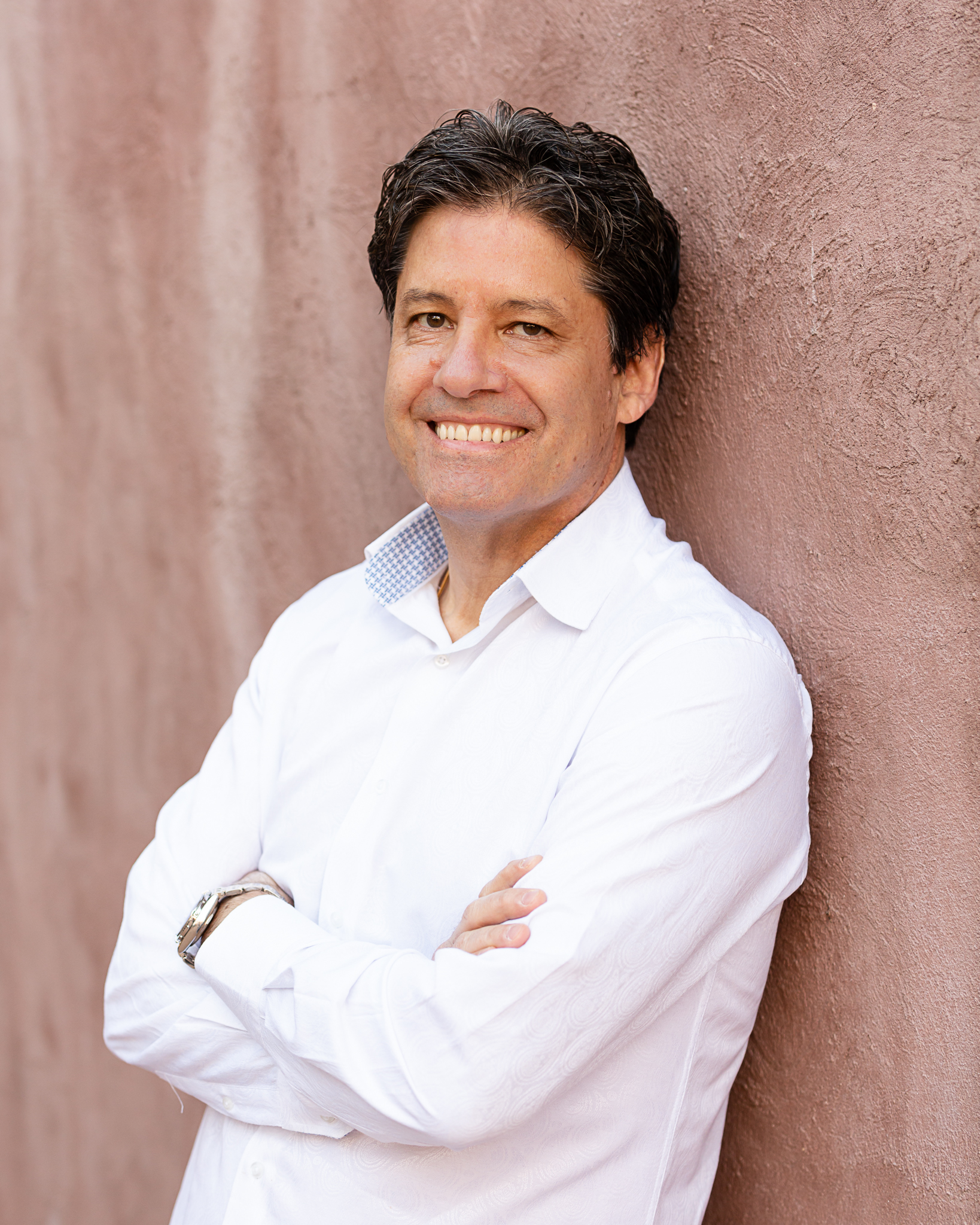 Patrick Maloney, DC, MBA, CICE, MUAC
Dr. Patrick Maloney has been helping patients live a healthier, more productive, and more predictable life through chiropractic, exercise, and nutrition for over 24 years. He has spent literally hundreds of hours learning, teaching, and being healed through the natural wellness of Chiropractic.  Dr. Maloney uses a "whole person approach" when taking care of his patients. By combining the very best hands-on techniques with state of the art Physical Medicine Modalities and Therapeutic Procedures, Dr. Maloney is able to help you achieve your health care goals. He and his staff are dedicated to helping you find solutions that increase your strength, mobility, and energy. We know you have pain and symptoms and we are here to help you resolve them. Our goal is to empower you to live your life the way you envision.
Background
Born in Santiago, Chile, and educated in Europe, the Santiago native had a Chilean mother and Irish-American father. His father, who was a NASA satellite tracking engineer, was stationed throughout the globe and 6 months after Dr. Maloney was born, the family relocated to Ecuador, then to Madagascar, then Maryland, the USA, back to Santiago, Chile, and then to Saudi Arabia. His high school years were spent at Notre Dame International, an all-boys boarding school in Rome, Italy. His college years would bring him to Arizona, but then he moved to Houston, where his father had relocated after returning from overseas. While working on his finance degree at the University of Houston, he was being treated by a Chiropractor for injuries he had suffered as a young child. After graduating Cum Laude from the University of Houston, with a degree in Finance, he stayed in Texas and was recruited by Allied Signal as a financial analyst. After working in corporate America for a short stint, he realized he couldn't see himself doing it for the rest of his life.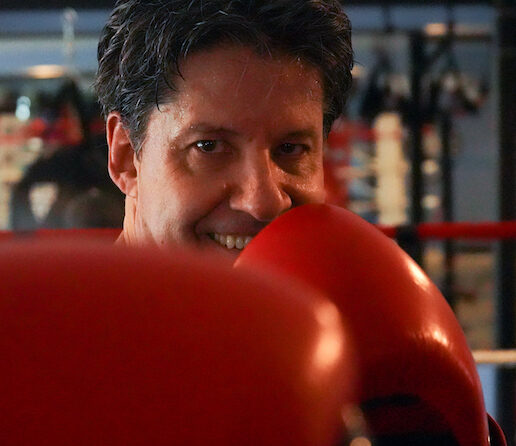 He researched the Chiropractic principles and decided to move to Los Angeles to attend one of the best chiropractic colleges in the U.S., Southern California University of Health Sciences, formerly known as Los Angeles College of Chiropractic. He received his second degree in biology, and then received his Doctorate in Chiropractic, graduating Cum Laude. He then married his college sweetheart and fellow chiropractor, Cacinda Maloney, DC and they relocated to Arizona.
How Maloney Chiropractic Clinic Was Born
A short time later, they opened Maloney Chiropractic Clinic, in central Phoenix in 1994. With love and commitment to his patients, and sincere concern for their well-being, Dr. Maloney has served over 14,000 patients in the last 26 years and he believes that Chiropractic medicine is an essential healthcare tool for today's health-conscious consumer.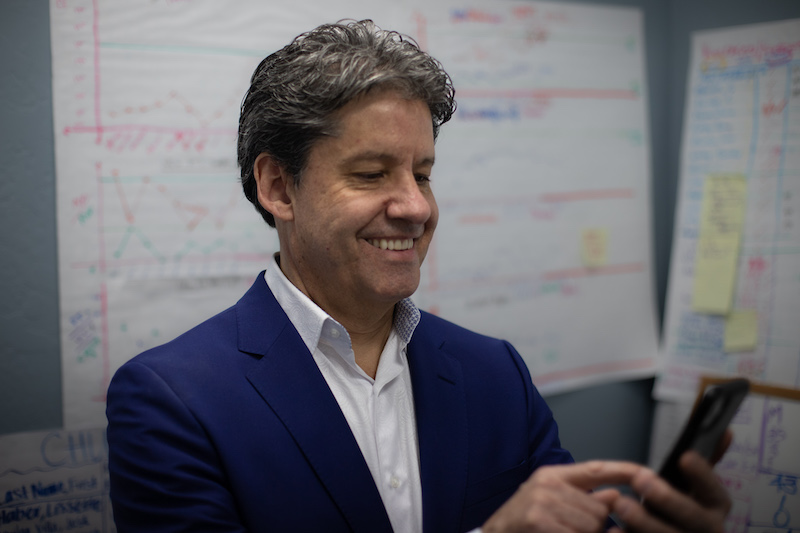 Further Education
In the summer of 2008, he decided to further his education to continue to provide the best quality of care in his practice and the organizations he is involved with by attending the world-renowned Thunderbird Global School of Business Management, ranked as number one "International" full-time MBA by U.S. News and World Report 2010 (14th consecutive number one ranking). Dr. Maloney graduated in December 2009 with a Masters Degree in Business Administration with Distinction.
In 2012, Dr. Maloney became CICE certified, which is a Certified Independent Chiropractic Examiner. For certification, he had to take a competency examination covering such key aspects as clinical competency, behavioral science, impairment and disability systems, and the AMA Guides to the evaluation of Permanent Impairment.
Dr. Maloney is fluent in Spanish and loves to travel with his family throughout the world. He enjoys boxing, mountain biking, weight lifting, and yoga. He and his wife, Cacinda and their two sons are certified scuba divers and love to ski and travel. His wife, Cacinda Maloney, DC started a website in 2012 and is the owner of PointsandTravel.com.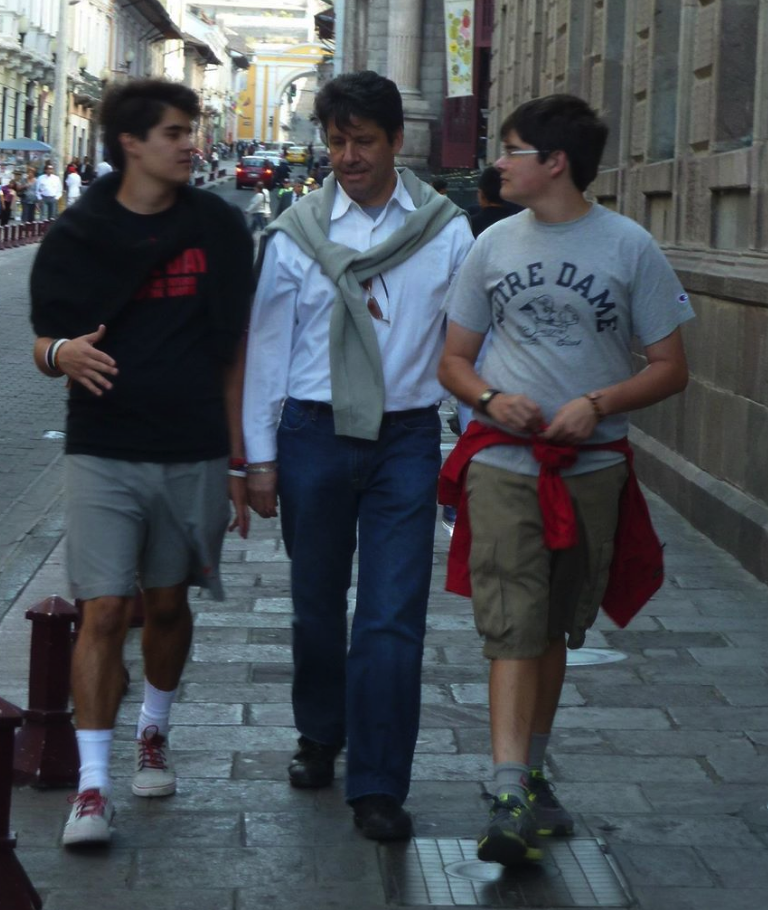 Education:
Southern California University of Health Sciences, Whittier, CA
Thunderbird Global School of Business Management, Glendale, AZ
University of Houston, Houston, TX
Licensure:
Advanced Certified, Whiplash Associated Disorders and Mild Traumatic Brain Injuries, Spine Research Institute of San Diego (SRISD)
Certified Independent Chiropractic Examiner (CICE), American Board of Independent Medical Examiners
Manipulation Under Anesthesia Certified (MUAC)
Certified in Physical Medicine Modalities and Therapeutic Procedures
---