Dr. Maloney and his staff have helped me to maintain a healthy lifestyle throughout the years I have been their patient. They provide nutritional counseling and excellent chiropractic and physical rehab treatment. I highly recommend them!!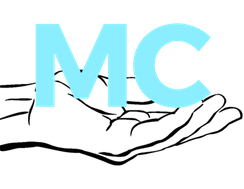 Staff are always lovely, always greeting you with a smile.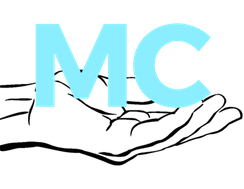 Great facility. Top notch. After my accident, Dr Maloney and his staff got me to shape. Dr Maloney and staff are always kind courteous and professional. Their practices helped me out a great deal and if it wasn't for them my recovery would have taken a lot longer.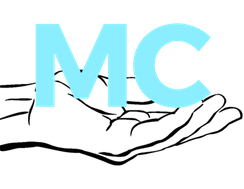 I love going to Maloney Chiropractic for my adjustments! The team at the office makes me feel great!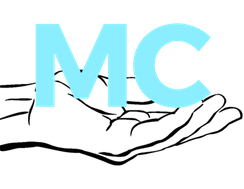 Teresa F.
Patient since 2013
This is the place to go for good advice and treatment. I'm a regular patient that has enjoyed great chiro care and believes in continual care.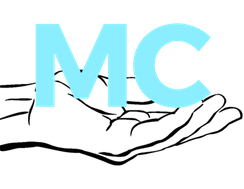 Angie L.
Patient since 2001
You guys are always great at making us (patients) feel welcome and show sincere concern about our well being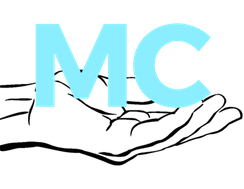 Gerardo M.
Patient since 1998
All of them are very pleasant and friendly.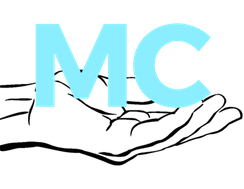 Andrely H.
Patient since 2017
Love Dr. Maloney and his staff.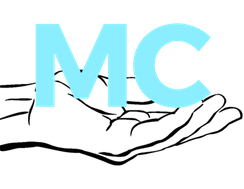 Lisa S.
Patient since 2000