Be kind to your spine and make your meal colorful!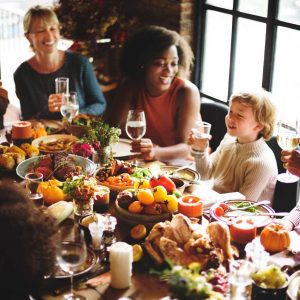 A colorful meal should really be the goal for every meal you eat! But, with the many options available during this holiday season, help your spine and joints out by making your plate colorful. Deeply colored fruits and vegetables are inflammation fighting foods. These types of food are awesome for helping relieve joint pain! This is because reducing inflammation in cartilage in the spinal column helps to control back pain and stiffness.
So, as you are planning out your menu for dinner tomorrow, look for these foods at the dinner table:
Carrots

Beets

Sweet Potatoes

Berries (cranberry sauce!)

Turkey

Nuts

Red wine
And don't forget these spices to spice up your meal: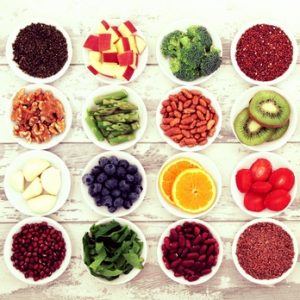 Basil

Cinnamon

Ginger

Rosemary

Garlic

Onions

Oregano

Turmeric
One way to treat your spine well this holiday season, is to season your plate with colorful foods. Another great way to do the same thing is to schedule a Chiropractic adjustment! Especially after spending your day lifting and moving heavy pots, playing a game of touch football, or hanging out with rambunctious little family members.
Schedule with us here!
We will re-open on Monday 11/27 and we would love to see you!
---
While you're here, take our poll!